EIDD-EL-KABIR: SEN BALOGUN FELICITATES MUSLIMS, CALLS FOR RELIGIOUS HARMONY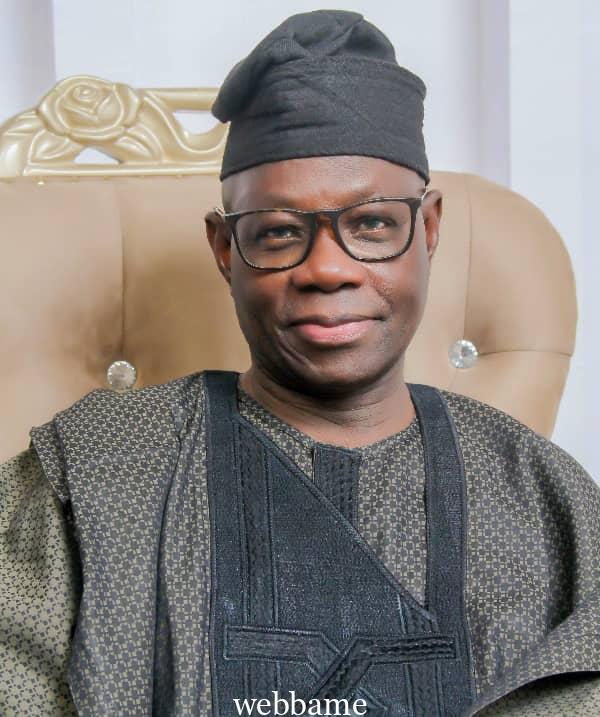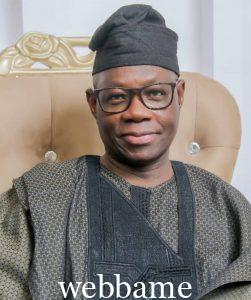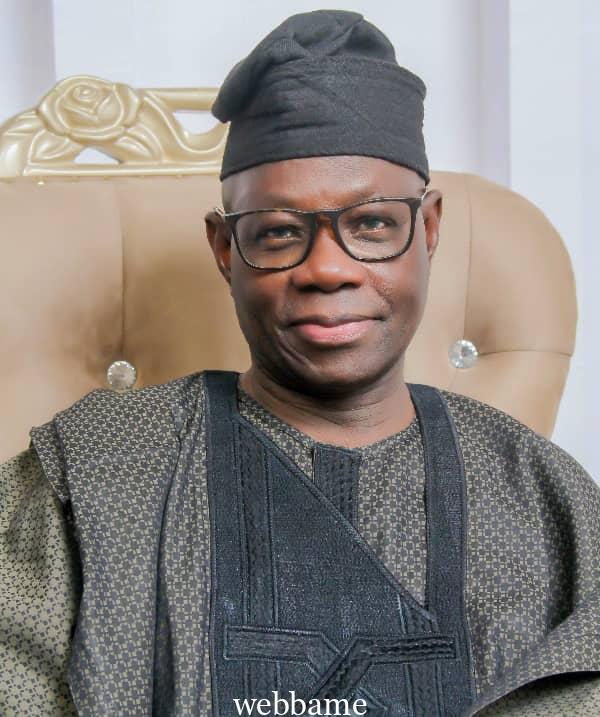 EIDD-EL-KABIR: SEN BALOGUN FELICITATES MUSLIMS, CALLS FOR RELIGIOUS HARMONY
Senator Kola Balogun has congratulated Muslim faithful on the occasion of the Eid-el-Kabir celebrations and called for religious harmony across all divides.
He made the call in a statement he personally signed to felicitate Islamic faithful on the 2022 edition of the Eid-el-Kabir celebrations.
The senator, who represents Oyo South Senatorial District, noted that Nigerians, especially the people of the South-West, have, over the years, been known to be practising religious tolerance and harmony.
Senator Balogun said almost every home in Yorubaland celebrates with each other on the occasion of Sallah celebrations, adding that this was so because everybody saw themselves as one, irrespective of their religious beliefs.
"I, my wife, Mrs Gbonjubola Kola-Balogun and children, felicitate with you, my good people of Oyo South Senatorial District and Oyo State on the occasion of Eid-el-Kabir celebrations.
"Irrespective of our individual religious beliefs, a typical home in Yorubaland has adherents of Islam, Christianity and African Traditional Religion. This practice has, over the years, helped to promote peace, harmony and unity in the South-West.
"We grew up to believe that Islam is a religion of peace. Our brothers and sisters in Christianity also profess peace. The same also applies to traditional worshippers who always make propitiation to God to seek for peace in the land.
"This our upbringing, in spite of our religious differences, is predicated on the fact all of us are believers in one God and His supremacy over the earth and the entire human race.
"As we are celebrating this year's edition of Eid-el-Kabir, I want to admonish all Islamic faithful to jettison religious and ethnic sentiments and rather seek to promote the unity, peace and progress of Oyo South Senatorial District, Oyo State and Nigeria in general.
"More importantly, the greatest admonition of Prophet Mohammed (SWT) is for us to totally submit to the will of the Almighty Allah in all our doings.
"In every situations, in all our endeavours, we must learn to put Allah first and our faith and trust in Him as reflect by Ibrahim who, in submission to Allah's instruction, offered his son, Ibrahim, as a sacrifice.
"Ibrahim was blessed in many folds for his obedience and faith in Allah. We must adhere to the lessons inherent in the action of Ibrahim and we should wait to see what Allah will do for us in return.
"It is on this note that I, on behalf of my entire family, congratulate you once again on the Eid-el-Kabir celebrations. We shall live to witness more in the name of the Almighty Allah.
"I also congratulate the Oyo State contingents on pilgrimage to the 2022 I Hajj in Mecca. I wish them a successful performance of their religious obligations and safe journey back home," Senator Balogun stated in the statement.