2023 MAKINDE'S RUNNING MATE, BAYO LAWAL MOURNS AS OYO LAWMAKER, OLUSEGUN POPOOLA DIES AT 46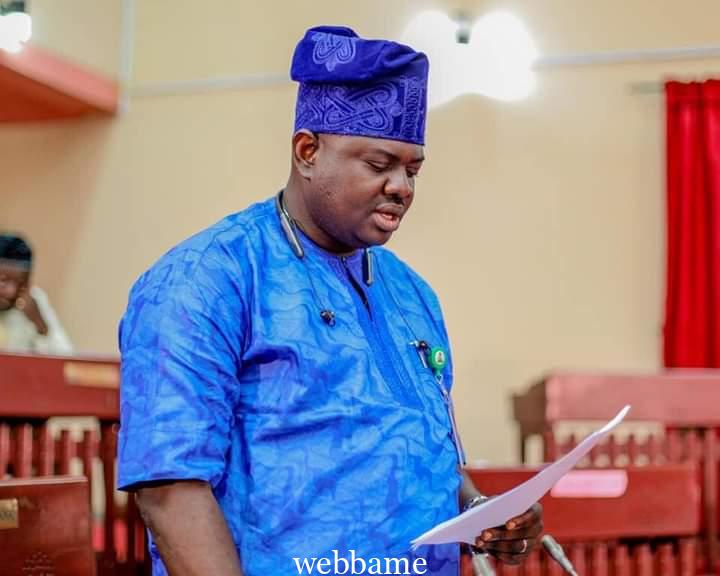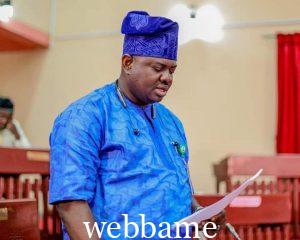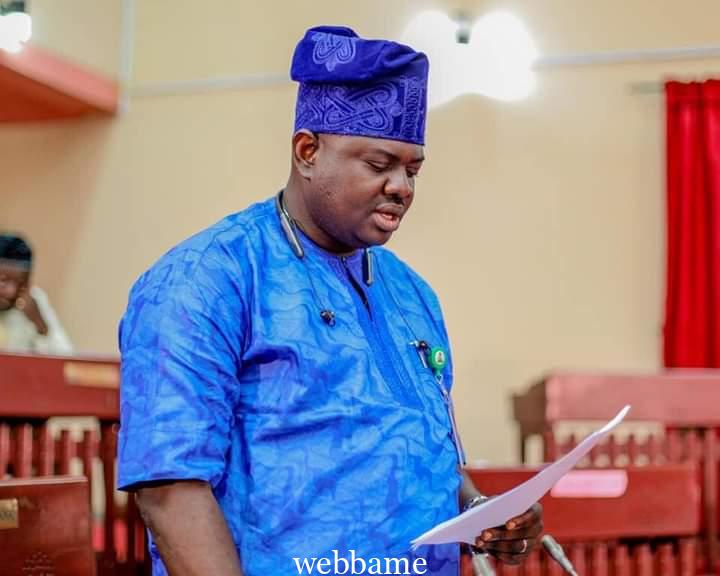 2023 MAKINDE'S RUNNING MATE, BAYO LAWAL MOURNS AS OYO LAWMAKER, OLUSEGUN POPOOLA DIES AT 46
The Executive Chairman of Oyo State Housing Corporation, Bar. Bayo Lawal has mourned Oyo House Assembly member, representing Ibadan SouthEast Constituency 2, Hon. Ademola Olusegun Popoola, describing his death as sad and painful.
The Chairman, in a statement made available to newsmen on Wednesday, said Hon. Popoola would be missed by everyone, especially those from his constituency.
He described his death as one too many, saying that the news of his death came to him as a rude shock.
"It is really hard to believe that Hon Popoola is no more. He died after suffering from a kidney-related disease at 46."
"His death is one too many and a very big blow to Oyo State. He came to the House with a high spirit and was very determined to learn and make a good representation of his people."
Popoola was a committed and hardworking member, who championed the course of his people. Indeed, he died when his services to the state and nation were most needed.
"I pray God give his family, friends, constituents and associates the fortitude to bear the loss.
"May he grant his soul eternal repose", the statement read.