PETROL SUBSIDY COULD COST NIGERIA $16.2BN IN 2023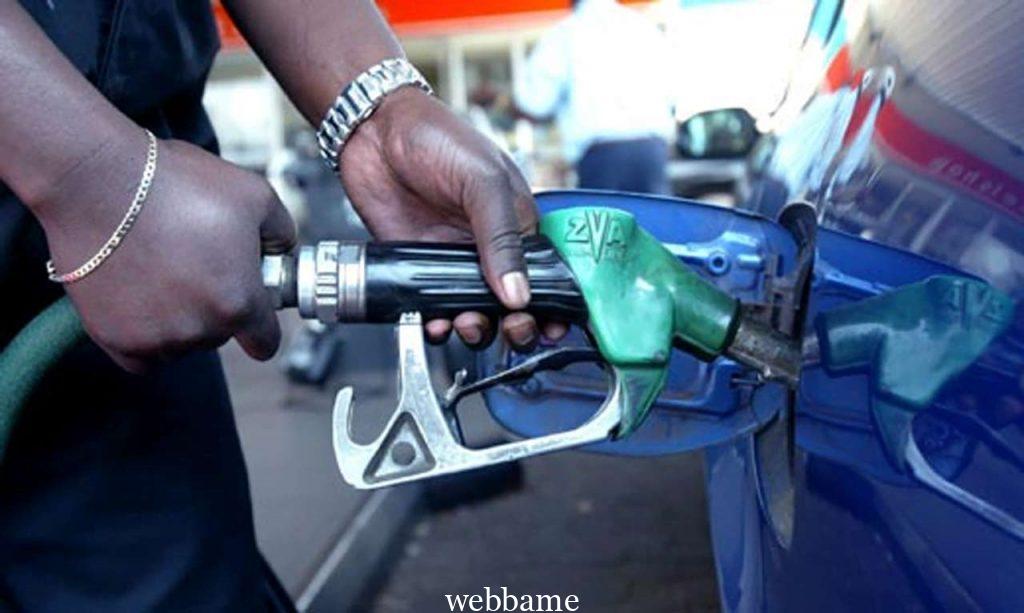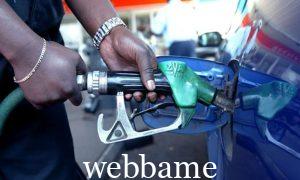 PETROL SUBSIDY COULD COST NIGERIA $16.2BN IN 2023
Zainab Ahmed Nigeria's Finance Minister says the country could spend up to 6.72 trillion naira ($16.2bn) next year if it keeps a fuel subsidy in place.
Ahmed who disclosed this recently said the federal government was working with two scenarios, one that assumed a 'business-as-usual' approach where a subsidy would be in place for the whole of 2023 and would cost the federal government 6.72 trillion naira.
The second option 'assumes that petrol subsidy will remain up to mid-2023…, in which case only 3.36 trillion (naira) will be provided for.'
In April, Nigeria's parliament approved a 4 trillion naira petrol subsidy after President Muhammadu Buhari asked for additional funds to offset higher global oil prices driven by the conflict in Ukraine.