Hijrah 1444AH: Sen. Balogun Calls For Prayers For Peace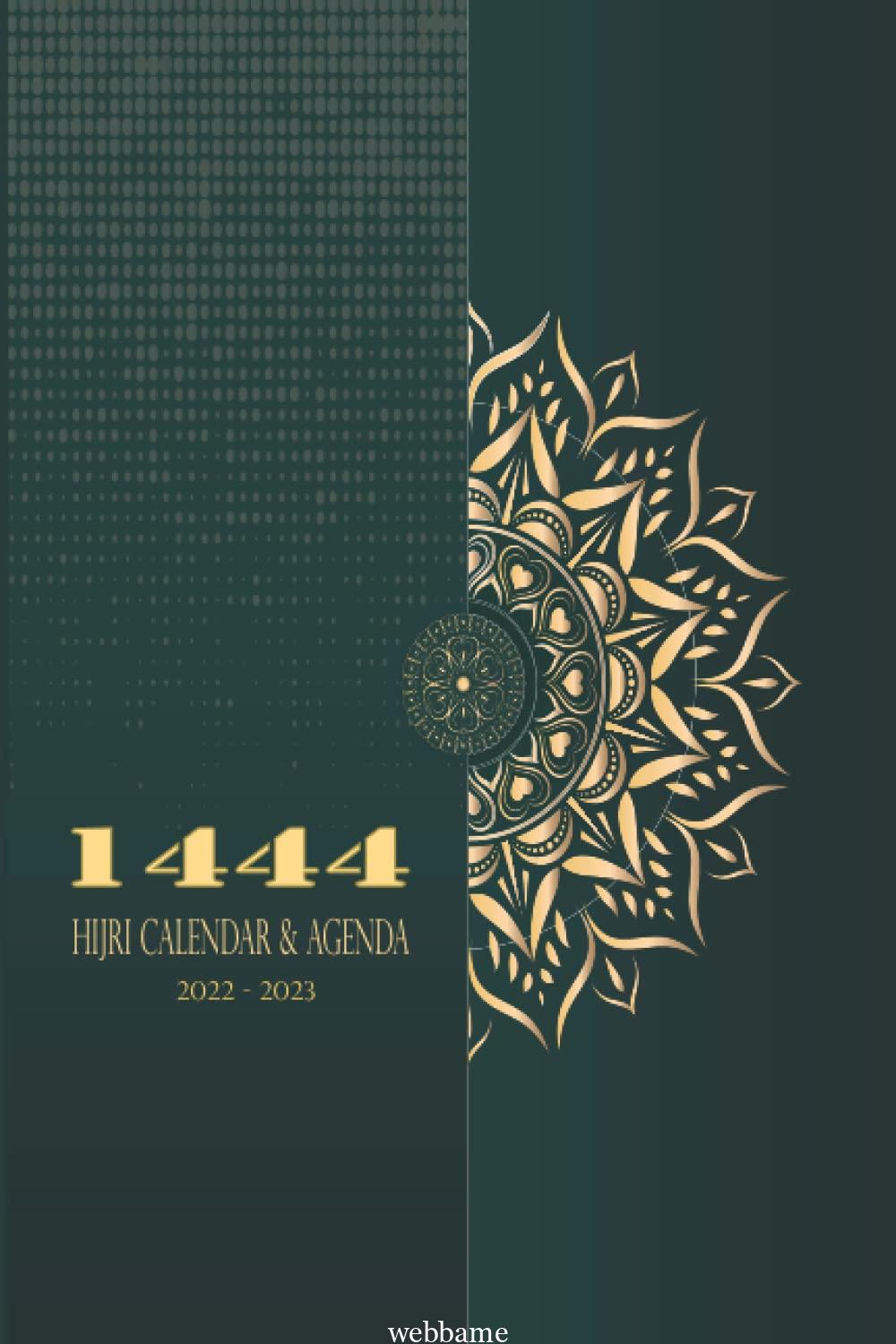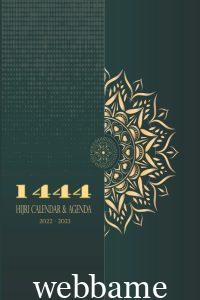 Hijrah 1444AH: Sen. Balogun Calls For Prayers For Peace
Senator Kola Balogun has urged Islamic faithful and Nigerians in general to pray that the new Islamic Year, Hijrah 1444AH, usher the country into abundant peace.
This is as he prayed that the Almighty Allah, the Maker of heaven and earth, positively touch the hearts of all humans from the two great faiths, Islam and Christianity, who are working, knowingly or unknowingly, to further divide Nigerians.
The senator, who represents Oyo South Senatorial District in the National Assembly, stated this in a statement to congratulate Muslims on the occasion of the celebrations of the Hijrah 1414AH.
Senator Balogun, in the statement which he personally signed and made available to newsmen, wished Muslim faithful in Oyo South and the state a blessed New Year.
He asked Muslims to continue to pray for the peace and prosperity of the country and called on Nigerians in general to pray for a smooth and peaceful transitional electoral process in 2023.
"We all know what Hijrah means in Islamic Religion. It is the migration to Medina by the great prophet. To the Islamic world, it symbolises the beginning of a new year and a new beginning.
"The essence of the celebration is to renew in Muslims and humanity in general a hope for a new beginning and for all generation to hope for peace and tranquility.
"As we celebrate Hijrah 1444AH, I and my family join our voices to call on our Muslim brothers and sisters in Oyo South Senatorial District and Oyo State to continue to pray for the peace of the state and the country.
"It is my prayer that as we commence Hijrah 1444AH, may the Almighty Allah restore peace, tranquility and prosperity to us all, both as individuals and as a country.
"We should continually pray for the country and and its people to continue to witness positive improvements and progress as we enter into the New Year, Hijrah 1444AH.
"I also urge Muslim Ummah in Oyo South Senatorial District and Oyo State in general not to relent in praying for peace of the state and the country.
"Above all, I urge Islamic faithful, both leaders and flowers of Holy Prophet Muhammad, to continue to ensure good neighbourliness, love and peaceful coexistence in their respective communities and the state.
"We should imbibe the lessons inherent in the Holy Flight of Prophet Muhammad to Medinah which culminated in the annual celebration of the Hijrah.
"The lessons include worshipping God in truth, brotherhood, love, peace and promotion of good welfare of our fellow humans at all times. We should work for the good of the society in our capacity.
"It is on this note that I and my wife, Mrs Gbonjubola Kola-Balogun, felicitate Islamic faithful in Oyo South Senatorial District and Oyo State on the celebration of Hijrah 1444AH," Senator Balogun stated in the statement.