EID-MAULUD: SEN BALOGUN URGES MUSLIMS TO EMULATE PROPHET MUHAMMED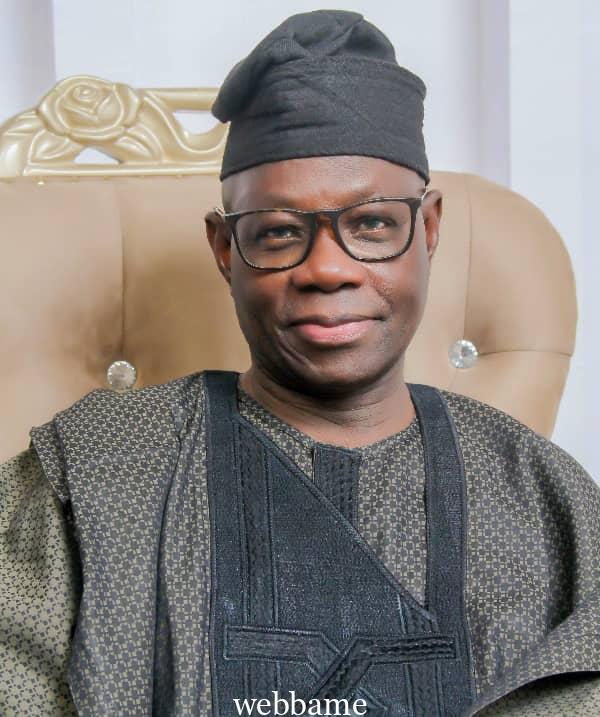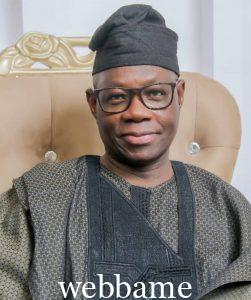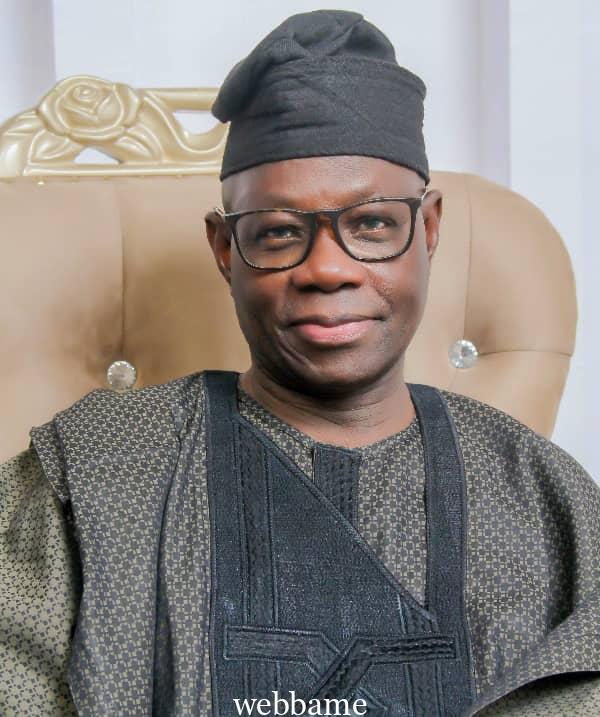 EID-MAULUD: SEN BALOGUN URGES MUSLIMS TO EMULATE PROPHET MUHAMMED
Senator Kola Balogun has urged Muslims and Nigerians in general to emulate the inherent lessons in the life of Prophet Mohammed (SAW).
He gave the advice in a congratulatory message to Islamic faithful to the people of Oyo South Senatorial District and the state on the celebration of the birth of the Holy Prophet, otherwise known as Eid-Maulud Nabiyy.
Eid-Maulud is considered an important day for Muslims all across the world as it is a reminder of the kindness, compassion and teachings of Prophet Mohammed (SAW).
The senator, representing Oyo South Senatorial District, urged Muslims to look beyond the celebration and reflect deeply on the essence of Eid-Maulud and imbibe the lessons therein.
He said the Holy Prophet, during his lifetime, was an epitome of humility, good neighbourliness, understanding and love and admonished that the Islamic faithful should imbibe the qualities.
"Once again, we are here to celebrate the birth of the Holy Prophet Muhammed (SAW). It is by the grace of Allah that we are alive to witness yet another celebration.
"My wife, Mrs Gbonjubola Kola-Balogun hereby felicitates our people in Oyo South Senatorial District and the entire state on this year's celebration of Eid-Maulud.
"That we are alive, hale and hearty is good enough a reason to thank the Almighty Allah. Many have gone and it is not by our own making or because we are holier than the dead. It is simply by His mercy.
"As we are celebrating this very important event in the Islamic calendar, I will urge us all, Muslims and all Nigerians, to emulate the lessons inherent in the birth and life of Prophet Muhammed (SAW).
"I urge us all, both the leaders and the ruled, to emulate the humility, good neighbourliness, understanding and love exemplified by the life of Prophet Muhammad (SAW).
"Upholding and practising the qualities that the Holy Prophet believed in will go a long way to finding solutions to our individual and collective problems as a people and as a country.
"These qualities include compassion, fairness, justice, honesty, self-discipline, tolerance, hard work, perseverance and devotion in all our dealings, among others.
"We, as Muslims and as humans, should be more committed to the principle of discipline, obedience and pure love for Allah and our fellow humans.
"We should apply all these qualities and principles in our relationship with our fellow human beings, irrespective of our ethnic and religious differences.
"Allah preaches love among humanity. We must uphold this and be more resolute in our faithfulness and loyalty to our dear country.
"Our country is not enjoying the best of time. We should use this occasion to continue to pray for its well-being and that of its people," Senator Balogun stated in the message.
Wishing all Muslims a happy Maolud Nabiyy, Senator Balogun prayed that the celebration of the Holy Prophet "bless our heart and home with happiness, love, harmony."