ZAMBIA FAZ MIDFIELDER PHILEMON MULALA KILLED BY HIS DOGS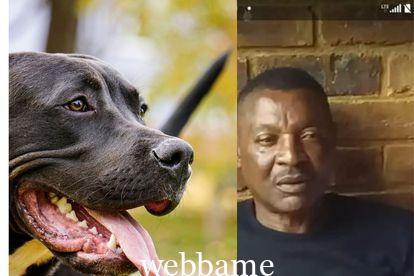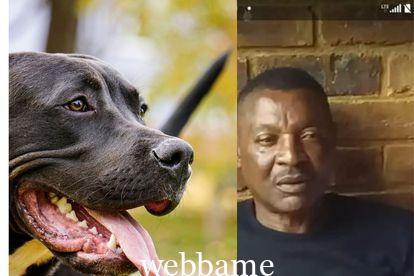 ZAMBIA FAZ MIDFIELDER PHILEMON MULALA KILLED BY HIS DOGS
Zambia Football Association has announced the death of Philemon Mulala,former Mufulira Wanderers and former midfielder Zambia National team .
It says his death was as a result of an attack on him by his dogs
"The 60-year-old according to Zambia Football Association was mauled to death by his three dogs at his Lichtenburg home in the North West on Saturday afternoon."
Police spokesperson Capt Sam Tselanyane confirmed Mulala was the victim of the dog attack.
Mulala arrived in South Africa to play for Kaizer Chiefs in 1988, Pule Iniesta Jakkals shared on the NPSL, NSL, NFL, FPL & PSL ex-Pros page on Facebook. He also played for Cape Town Spurs and Lenasia Dynamos.
The association said Mulala was notably part of the 1984 Zambian squad that won the East and Central Africa Challenge cup under coach Col Brightwell Banda.
FAZ general secretary Adrian Kashala said the football fraternity had lost a gallant soldier.
"We remain with wonderful memories that the late Philemon honoured us with on the pitch. There is a lot that today's players can learn from the deceased's generation," Kashala said