NFF SAYS IT WOULD PAY ENTITLEMENTS OF SUPER FALCONS  TO THE LAST PENNY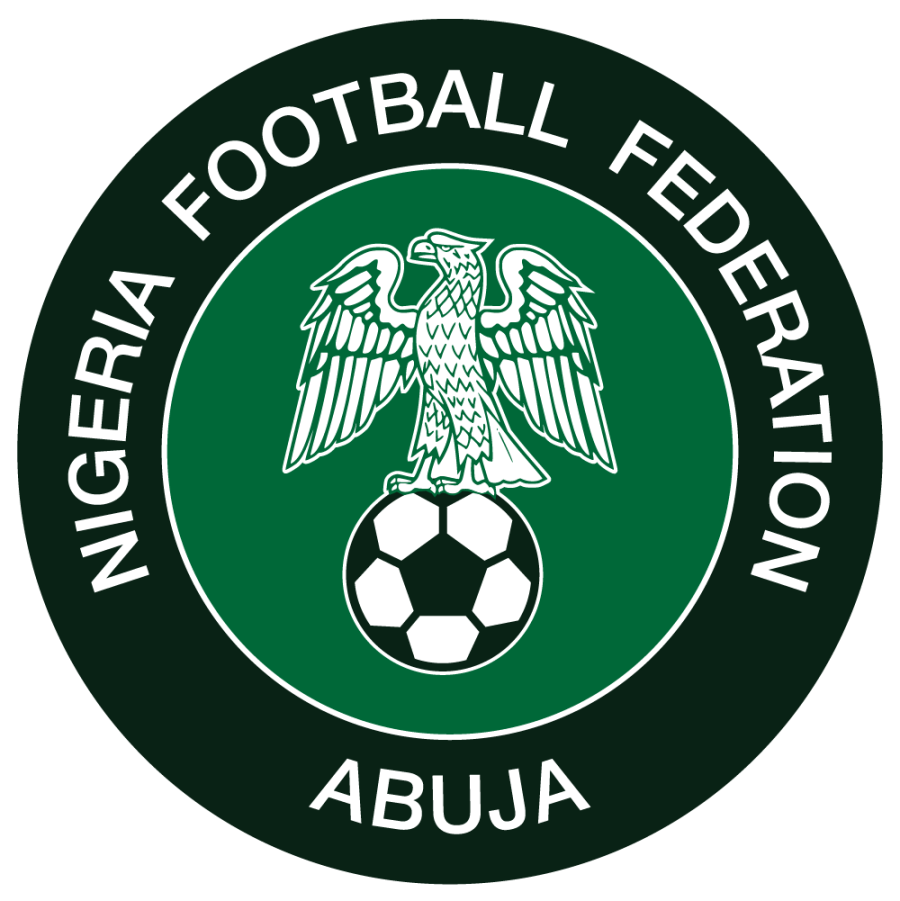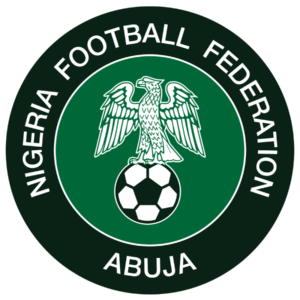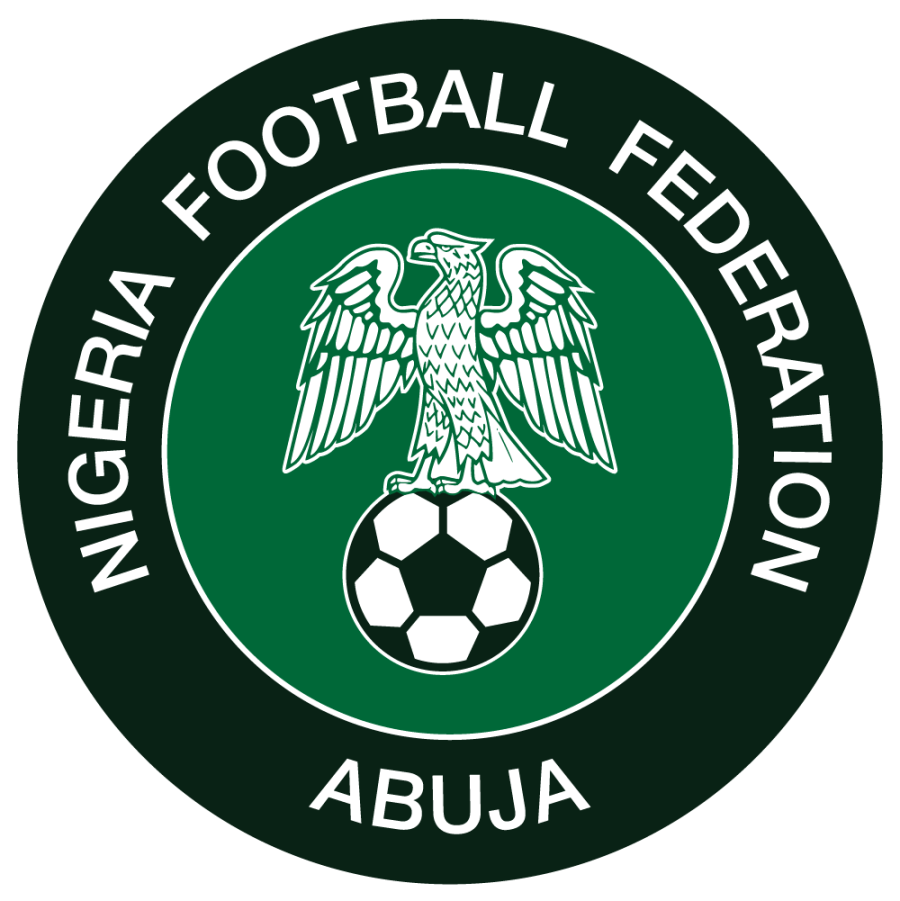 NFF SAYS IT WOULD PAY ENTITLEMENTS OF SUPER FALCONS  TO THE LAST PENNY
The Nigeria Football Federation is in receipt of a press release by the world body of professional footballers, FIFPRO on Tuesday, calling on the Federation to pay players of the Super Falcons what they are owed.
We recognize FIFPRO's role in making sure that players all over the world get what is due them and their rights are protected. We want to state that the NFF are already on top of the situation to make sure that funds due the players are released promptly once they arrive from FIFA.
Before the World Cup, the Federation had an earlier agreement with the girls about what they would earn from the FIFA Women's World Cup in Australia and New Zealand. However, FIFA came up with a better template which guaranteed more money for the players, and this new development brought joy to the players and the NFF.
The NFF would want to use this opportunity to thank the gallant Super Falcons for the record-setting show at the World Cup and to publicly say that we are proud of them.
We assure the players and FIFPRO that all bonuses and entitlements would be paid to the last penny. We will welcome officials of FIFPRO as we seek to resolve this matter and we look forward to a peaceful ending.
We especially thank the players for their patience with the Federation and for their focus and determination during the tournament, putting the present challenges behind them and making Nigerians proud.
Finally, let us reiterate: All entitlements owed the players would be paid to the last penny and the Federation would be meticulous in this regard.