NNPC RESUMES OIL EXPLORATION IN BORNO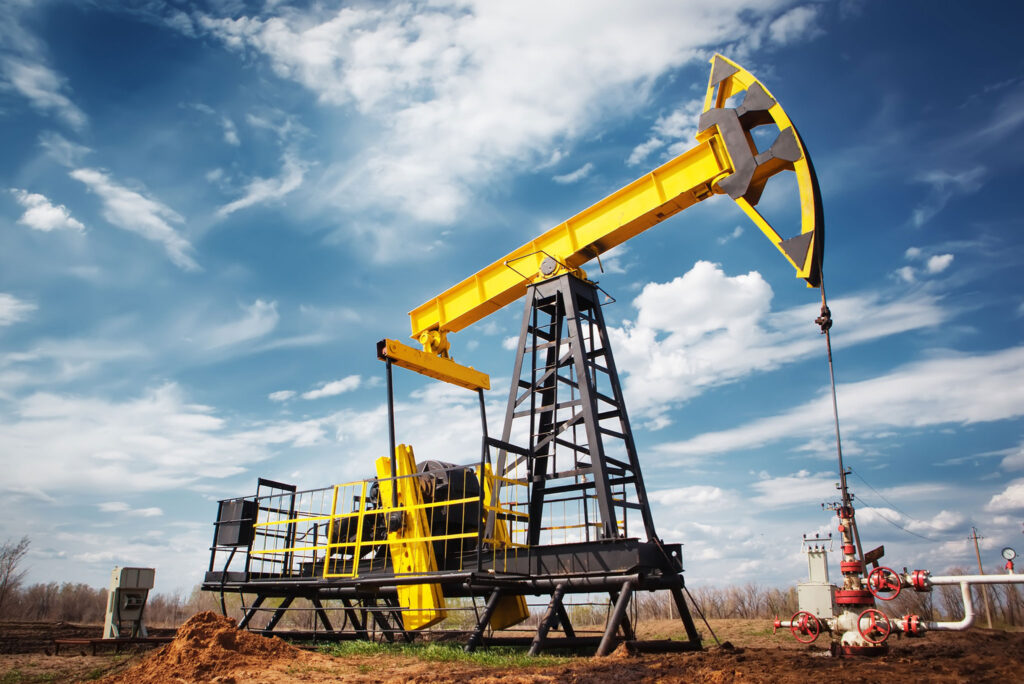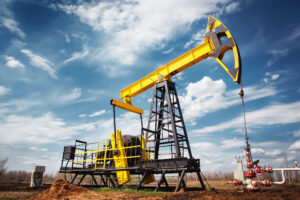 NNPC RESUMES OIL EXPLORATION IN BORNO
After a hiatus in 2017, the Nigerian National Petroleum Company Limited, (NNPCL), has resumed oil exploration in the Lake Chad Basin in Borno State.
According to a project report by the NNPC Energy Service Ltd., ENSERV, the project is being done under NNPC Frontier Exploration Service for the Nigerian Upstream Petroleum Regulatory Commission, NUPRC.
The report, as obtained by the Business Intelligence said exploration commenced in 1976 and continued until 1996 with the processing of 33,000km of 2D Seismic data which identified three prospective sub-basins (Gubio, Maiduguri & Baga/Lake Area).
From this, two wells (Wadi-1 & Kinasar-1) recorded the presence of noncommercial gas.
The report also noted that between 2008 and 2018, NNPC processed 1,962.20km2 of 3D Seismic data; in 2014, it suspended the Seismic Acquisition Operations due to insurgency. NNPC in July 2017 also announced the halt of the exploration activities after some workers recorded insurgency attacks.
It completed the security risk assessment to resume operations in 2022 to explore the Wadi-B well.
President Muhammadu Buhari is expected to join the ceremony virtually and spud-in the Wadi-B oil well drilling in Tuba community, Jere Local Government Area of the state.
Explaining the process, the Executive Director, Frontier Exploration Services at NNPC, Mukhtar Zanna, said NNPC using ACME Rig 5 will be drilling 14,000 feet into the Wadi-B well to get oil and associated gas.
He said, "We are optimistic because we have read the data, also we have new technology. Following the demographic data, we added new emerging technology and deployed, including assessment detection, magnetic technique."
Also speaking, the ED, Exploration Services at NNPC, Aminu Maitama, was hopeful of an oil find, saying,
"So, we believe in this location, we are going to report oil and gas in commercial quantities