LCCI HAILS CBN'S ON REMOVAL OF FOREIGN EXCHANGE MARKETS RESTRICTIONS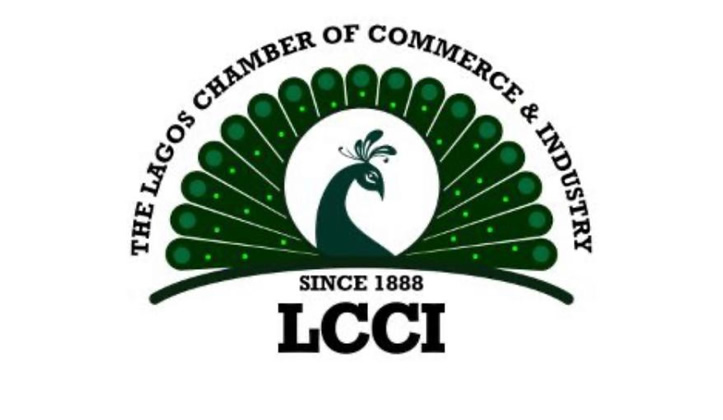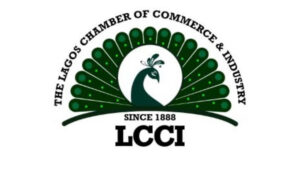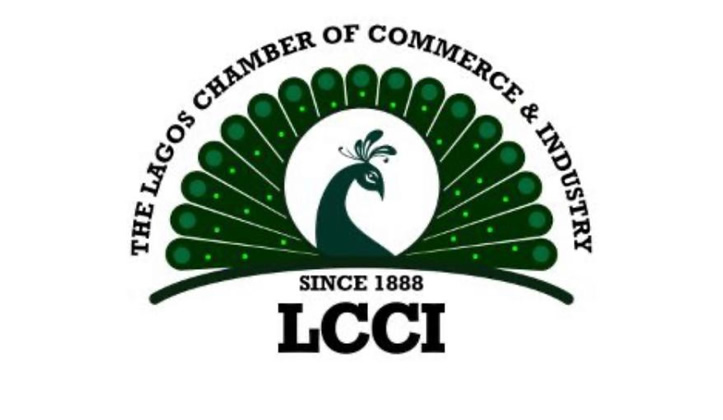 LCCI HAILS CBN'S ON REMOVAL OF FOREIGN EXCHANGE MARKETS RESTRICTIONS
The Lagos Chamber of Commerce and Industry (LCCI) has commended the Central Bank of Nigeria (CBN) on the removal of the restrictions on 43 items previously banned and the decision to raise the dollar supply to meet the demand pressure. It is also noteworthy the commitment of CBN to offset the FX backlog as part of the measures to address the current FX challenge plaguing the market.
According to a statement signed by LCCI President / Chairman of Council, DR.MICHAEL OLAWALE-COLE, he said, this policy change is expected to reduce the demand pressure on the parallel market and ensure there is a gradual convergence in FX market rates. The LCCI particularly appreciates this stand to promote orderliness and professional conduct by all market participants to ensure market forces determined exchange rates on a willing buyer- willing seller principle.
He said, that over the years, the Chamber has consistently expressed its concerns about the restrictions in the FX market and its consequences on the divergence of the FX rates. " In our opinion, this policy is a market-friendly step towards unifying the exchange rates and is expected to curtail inflationary pressures in the short term."
The Chamber recommends that the CBN adopt creative financing options for clearing the short to medium-term backlog and establish a mechanism to address forex unification under the current system. The Chamber believes the authorities must pursue the right monetary policy reforms to improve the investment climate and boost investor confidence. We call on the CBN to ensure transparency and accountability in banks' foreign exchange dealings at the investor's & exporter's windows.