ARTICLE :KAYODE  AJULO's DESPERATE PUSH FOR DAMAGE CONTROL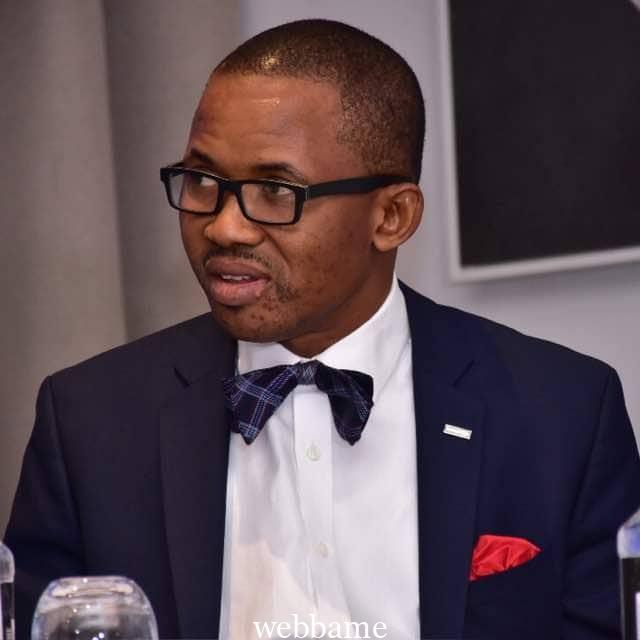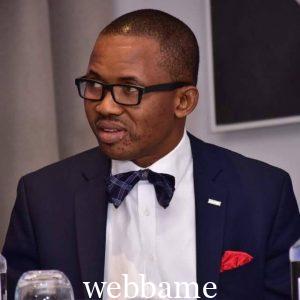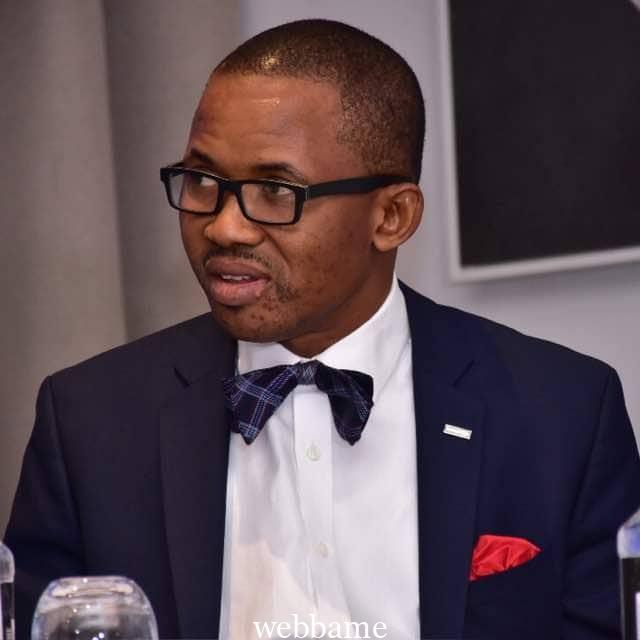 ARTICLE :KAYODE  AJULO's DESPERATE PUSH FOR DAMAGE CONTROL
In life, we have come to realise that you are what you say. Your words represent wholly your personality. Therefore, if by whatever way, your utterances are in conflict with what the public perceives you to be, then, you have trust deficit and your integrity comes with a question mark. It is also true that integrity alone cannot make one a leader. However, without integrity, you can never perfect leadership.
We read, nay watched and listened to your interview with Seun Okinbaloye of the ChannelsTV yesterday, Wednesday, February 9, 2022 on #PoliticsToday wherein rather than address issues, you went for personality attack. We were bemused with how in an apparent move to sell your preferred candidate you would throw caution into the wind, go not only petulant but also choleric and waspish. As if that were not enough, you would move on to tell obvious lies in a bid to drive home your baseless postulations.
There is no denial of the fact that you prefer an Osinbajo presidency over and above a Tinubu presidency even when the former had helped you during your marriage in 2004. There is, of course no crime in that. Political leaning should not be a function of favour received from anyone. It should be based on conviction. After all you have a comrade in espirit de corps in The Presidency with similar credo. But coming on a national TV to tell obvious and blatant lies was the height of moral bankruptcy and ethical uselessness as a lawyer.
It was not only stupefying but discombobulating that a member of the noble profession would go on air to churn out mendacious insinuations as facts. We watched you lie from your teeth how you claimed in your jabberwocky of a submission that a stalwart of the ruling All Progressives Congress (APC), Dr. Daniel Bwala had no job, that he was gifted a car by the National Leader of the APC and all sorts of gobbledygook. Let us place it on record that Dr. Daniel Bwala in his view on same #PoliticsToday of Tuesday, February 8 did not attack any personality like you did yesterday. He only expressed his personal opinion.
As a true leader that he (Bwala) is, he has the confidence to stand alone and make informed decision. Besides, his opinion did not suggest that he is for Asiwaju Bola Tinubu nor against him. He only spoke from the prisms of moral rectitude in juxtaposition with the cultural heritage of the Yoruba fiefdom. Rather than go for his jugular, you were expected, as another true born Yoruba scion to posit a superior argument as to why you think your Osinbajo candidacy would be better. But no, you would prefer to come attacking him dilating your tirade because you were sponsored to do so. Did you tell your sponsors how you crawled back into Bwala's inbox to recount those odious words of yours you uttered on air?
Note that posterity is there to judge us all. Omogbolahan L.A. BABAWALE
National Coordinator
Nigeria Diaspora for Asiwaju (NDA) said in a statement