ASIWAJU, PEPPER DEM MORE!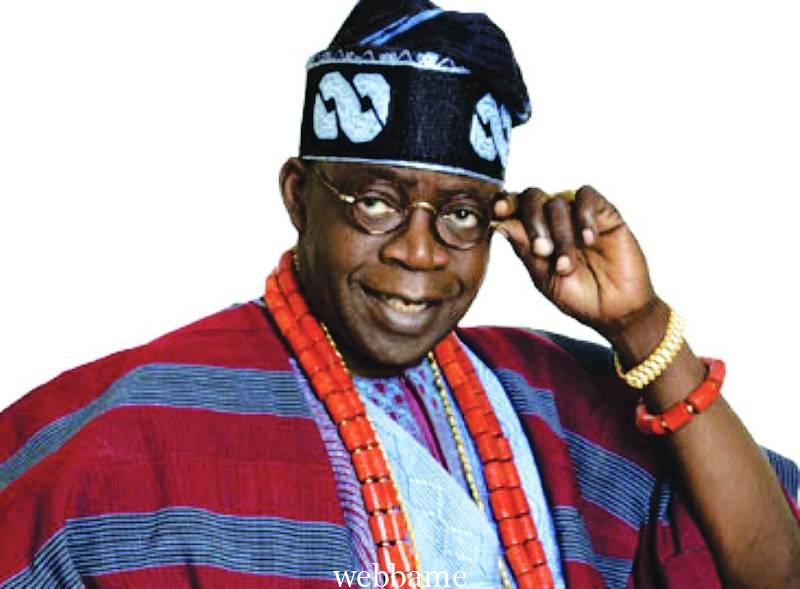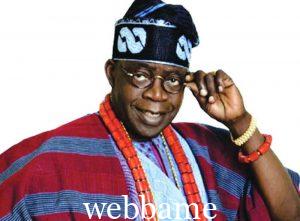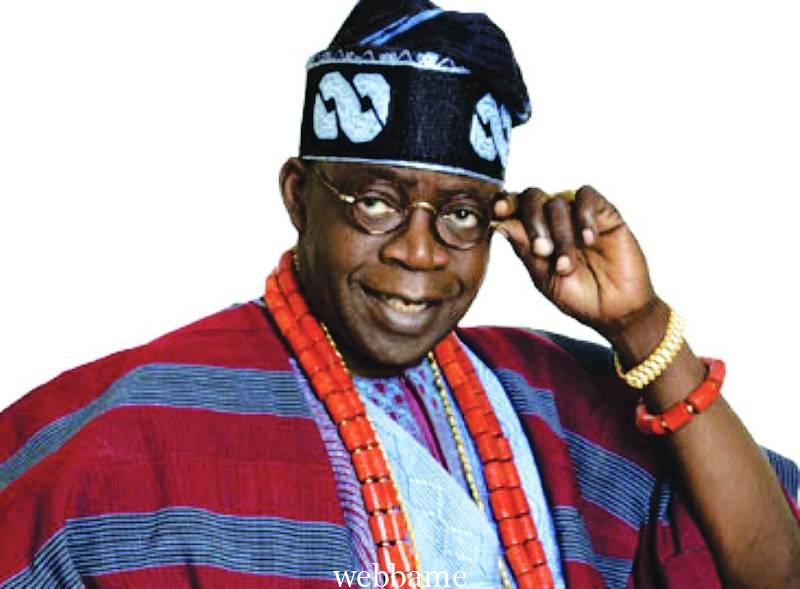 ASIWAJU, PEPPER DEM MORE!
– By Omogbolahan Babs
"…Why dem come dey para, para, para?
Para for ….Asiwaju
Why dem com dey para, para, para
Para for….Asiwaju?
Before the, before the matter get serious
Before the whole matter get dangerous..
You need to make sure you don't say too much…"
Apologies to Davido, Omo Baba Olowo, for the copyright infraction. The matter wey dey brew now pass be careful (laughing).
"Trouble dey sleep, yanga dey wake am" is a colloquial parlance among Naija (Nigeria's) street guys. It is a common cliché among folks who understand the esoteric language of the streets. Political events in the last couple of weeks particularly from the camp of the National Leader, All Progressives Congress (APC), Asiwaju Bola Ahmed Tinubu has continued to mesmerise his adversaries, fellow presidential hopefuls or wannabes, not only from the opposition but even within his own ruling APC. Rightly so, and just like every other citizen, a private person like he is today has all the time in the world to show what makes him ahead of his political associates and/or contemporaries. Truth remains that his political 'gamesmanship' towards his 2023 ambition has continually rattled other interested persons.
Of particular interest is the camp of those who are expecting backdoor endorsement of Mr. President. They have continued to witness more than what they bargained for. Having been boxed to a corner by Asiwaju Bola Tinubu's unofficial declaration at the 'Seat of Power', coupled with their continual failure to secure countrywide acceptance painstakingly embarked upon by their proxies, 'they' seem to have been thrown into utter confusion, conundrum and catch-22 which appear, to them, intractable. Hence, their various narratives each time Asiwaju Tinubu makes moves on his journey to actualise his aspiration. Asiwaju Tinubu may have put them on a highway to nowhere. Pitifully though, 'Baba Kekee' who is constantly rumoured to nurse presidential ambition seems now, arguably though, to be consumed by his former employer's consultations.
But come to think of it sef, wetin dey make dem dey vex for the 'kingmaker'? Shey the man collect their 'kíndìnrín' (kidney) ni? Man dey do im own thing jejeli, dey waka waka upandan to meet with people wey matter for the forthcoming election. These pipus dey carry touch-light dey follow Omo Iyaloja efriwia e waka go. Wetin hapun na? Kíló selè gan an gan? Why dem dey plot evil against same man wey give 'em candidate life and living? Shey na to justify Bible verse wey talk sey man's heart is desperately wicked ni? It is now obvious that Asiwaju Bola Tinubu's meteoric popularity is giving these folks sleepless night endlessly. Yet, they continue to popularise their fatuous belief that Asiwaju is not sellable. Leave Asiwaju as a product to the buyer. Na dem go decide whether dem go buy or not. E no konsain una. Sell your product, make others sell dem own too. After all, Yorùbá talk say, 'òwò kìí fún òwò l'órùn' – live and let live.
One thing Asiwaju will not do, not at this advanced stage anymore is to collapse his structure for anyone. If there is anyone who thinks they can get any backdoor 'endorsement' from The Presidency, that is a utopia. Tell such individual they are embarking on a shortcut journey to a dead end. Even Baa Yesufu has said everyone interested has got to work their arse. Let them get their village heads to back them first, then, we will know they mean business. As for Asiwaju on this voyage, there is no turning. His organic fan base will not hesitate to vote against his 'anointed' candidate should he back out at this point in time. And rightly so, they own their votes. Abi no be so?
Asiwaju, biko pepper dem more.
AsiwajuIsComing
Omogbolahan Babs writes from Abuja, FCT. He can be reached via any of these email addresses; riches.babs@gmail.com or obabawale@tinubuchronicles.com