BAT VISION: A TIMELESS SOLUTION OF ALL TIME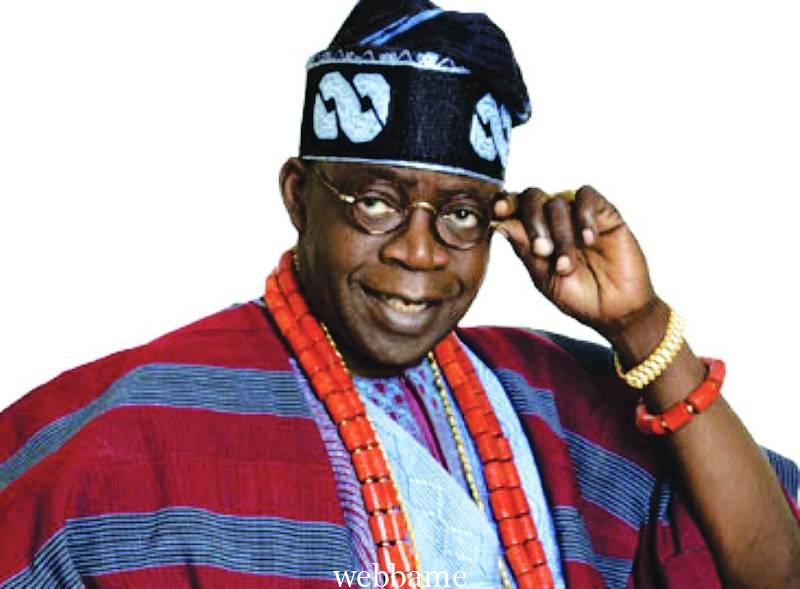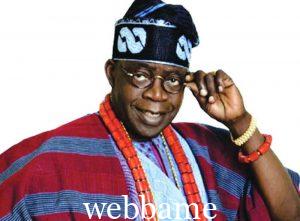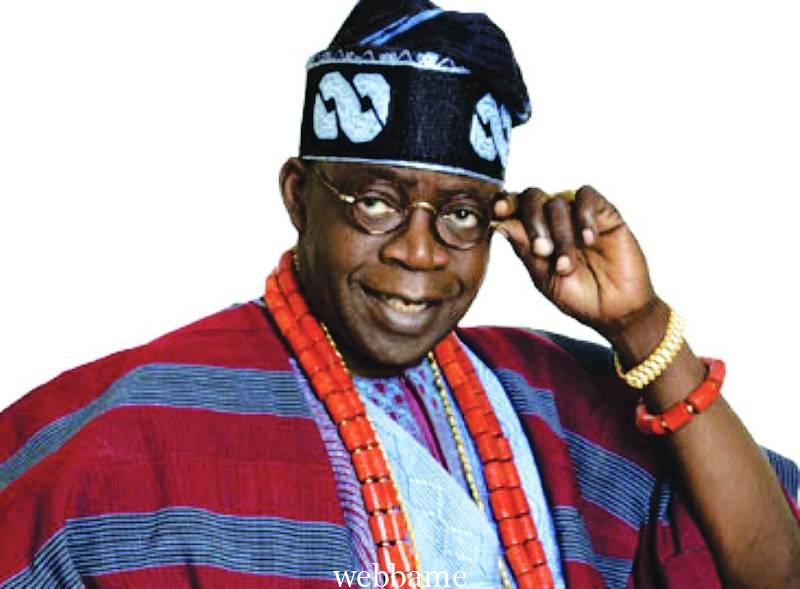 BAT VISION: A TIMELESS SOLUTION OF ALL TIME
– By  Omogbolahan Babs
Were you at the Dangote Petrochemicals Limited, Ibeju-Lekki, Lagos commissioning last week? Did you listen to the Lagos State Governor, Babajide Sanwo-Olu speak on the trajectory of the Ibeju treasure? You must have heard the Governor about how Asiwaju Bola Ahmed Tinubu envisioned Ibeju-Lekki which today is playing host to several business enterprises. I remember I have made a couple of visits to that axis of the Centre of Excellence State as a realtor. While going to Ibogun village through Origanrigan after the Dangote Refinery, one can see overtly what investment has been sunk into that axis. Aside the refinery which in itself is more than two autonomous communities in size, there are other huge investments which include but not limited to Dufil (makers of Indomie noodles), Keloggs, Dano (makers of Dano milk) among other companies.
On this same axis is where we have the Lekki Deep Seaport which is now near its completion and is expected to generate hundreds of millions of dollars into the country. The Ibeju-Lekki is projected to have a new airport from its masterplan of a new Lagos Mega City. The Lekki Deep Seaport is projected to further generate additional 20,000-30,000 formal and informal job opportunities. Like Napoleon Hill rightly opined in his best seller, _*"Think and Grow Rich", "all achievements, all earned riches, have their beginnings in an idea."*_ Asiwaju Bola Ahmed Tinubu's administration as the Lagos State Governor established New Town Development Authority (NTDA) that eventually birthed the Lekki Free Trade Zone. Before then, what existed on that axis was a mixed sandy and marshy land. Today, same axis has turned several persons into millionaires and billionaires. It takes only a man of vision to conceive such idea!
It is not flabbergasting that Asiwaju Tinubu bequeathed a Lagos of continuous prosperity to whoever would come after him to build upon. His leadership was (and still is) that of a man who 'borrows' brain to achieve greater results. Asiwaju Tinubu has never hidden the fact that his greatest strength is in people. His milestones have over time been a corollary of several eggheads that he surrounds himself with. And akin to the words of one of the world's criminologists and strategic thinkers, Byron Pulsifer, _*"for those wishing to develop new ideas for a host of activities, BRAINSTORMING can be a very useful technique and a technique that can save numerous hours of research."*_ Asiwaju may have cashed in on that when, between 1999 and 2007, his lieutenants – cabinet members would brainstorm on so many things, ideas, policies which today have continued to attract other state governments to Lagos to learn the rudiments of developmental politics.
One of his legacies is the supersonic economic template which not only did other states of the Federation adopt, but also the 'almighty' Federal Government in driving its finance. Same template that pulled the country out of recession twice in quick succession. Barely 15 years ago, Asiwaju's government conceived the idea of a Free Trade Zone, today, that axis is hosting not only the biggest petrochemical in Africa and the second largest in the entire world, but also the gigantic Dangote Refineries and other multi-national companies; suffice therefore to state without equivocation that Asiwaju is a wizard! Asiwaju Bola Ahmed Tinubu is no doubt a man of tall dreams who could be said to predict tomorrow from today. This, he has constantly proven to align with the sagacious statement of America's longest serving First Lady, Eleanor Roosevelt – a geek and cerebral woman who said, _*"The future belongs to those who believe in the beauty of their dreams."*_
For a man who twenty-two (2) years dreamt of a prosperous Lagos, a Lagos that was near bankruptcy and was comatose in terms of visible governance, into a state of opulence today, such a man will definitely be armed with more ideas of revamping a nation on its knees. His age will be a great advantage for the country for he must have grown with more wisdom as the popular cliché has it that, _*"wine improves with age"*_. You can argue this with Yours Truly that Nigeria at this critical point in her national life requires a man advanced in age, a man with the acumen and sagacity to pilot her affairs. A look at history from 1974-75 till the present date has it on record that the average Nobel prize winners aged between 60 and 75 years. That is a pointer to the fact that wisdom comes with age. Therefore, a Tinubu presidency is definitely a blessing in disguise for Nigeria. Former president Obasanjo is not a man who minces words. He says it as he sees it. He could not have been wrong when he described Asiwaju Bola Ahmed Tinubu as _*"a brilliant governor with ideas"*_ (Daily Champion, May 12, 2006). Nigeria therefore has a goldmine locked in an Asiwaju presidency, may be that was why the richest black man himself, Alhaji Aliko Dangote described Asiwaju Bola Ahmed Tinubu as _*"Asiwaju of Nigeria."*_
Why not Asiwaju Bola Ahmed Tinubu for Nigeria?
#AsiwajuIsComing
*Omogbolahan L.A. BABAWALE* writes from Abuja – FCT. He can be reached via any of these email addresses;
riches.babs@gmail.com
Or
obabawale@tinubuchronicles.com